WELCOME
---
AGM 2021
Following the AGM held at Willingham by Stow Village Hall on Saturday 27th November 2021
The Committee for 2022 is as follows
Chairman - Mike Charlesworth
Vice Chairman - Mike Lawson
Treasurer - Richard Wood
Secretary - Carol Wood
Publicity - Jayne Hayes
Steward Secretary - Sally Milburn
For details on how to contact inividual members
Follow the "Contact Us" Link
---
2021 CUP WINNERS
OPEN CLASS - MIKE CHARLESWORTH
INTERMEDIATE CLASS – LYN CHORLTON
RUNNER UP – CAROL WOOD
NOVICE CLASS – JAYNE HAYES
RUNNER UP – SASHA WARRENER
COMBINED LEAGUE CHAMPION – MIKE CHARLESWORTH
MOST IMPROVED NOVICE – SASHA WARRENER
SWISS DERBY PLATE - MIKE CHARLESWORTH
HIGHEST AVERAGE DRESSAGE SCORE – JOANNE GADSBY
STEWARDS OF THE YEAR - ANNE WILKINSON
SPORTSPERSON OF THE YEAR – RICHARD WOOD & CHARLIE
KING OF THE CONES – LYN CHORLTON
Well done to all our Winners. We look forward to seeing you all in 2022!!!
SOME OF THE 2021 PRIZES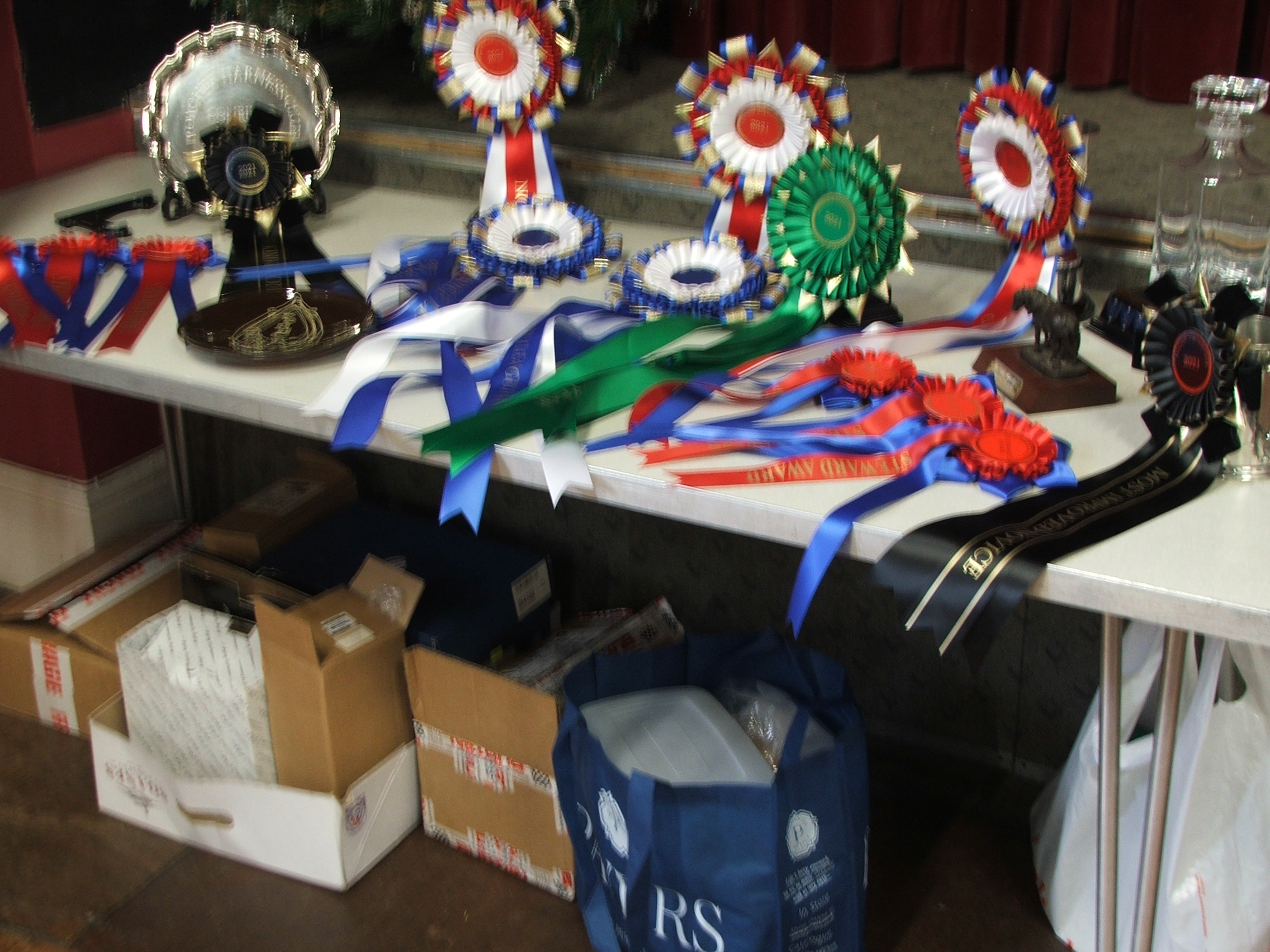 ---
INTRODUCING
THE NON-STRESSAGE CLASS
DOES DRESSAGE STRESS YOU OUT? FED UP WITH LEARNING NEW TESTS?
WHY NOT TRY OUR NEW CLASS?
There will be NO DRESSAGE, just Cones, Obstacles and a short marathon which will be mainly on grass!!!!
This Class is suitable for all abilities.
Why not come and dabble your toes in the water!!
The Rules are simple
1. The Class will be open to all levels run as 2 classes – Singles and Multiples
2. Entry form must clearly state class being entered
3. The class will consist of a course of cones, no less than 15 pairs and no more than 20. This may include multiple pairs (e.g A, B, C and D) plus a marathon.
4. The marathon will be mainly on grass.
5. Competitors may enter either the Full ODE or the Short format, not both.
6. Only Club competitors competing in a full ODE or Swiss Derby will have place points credited to the League Tables
7. Placings and rosettes to 4th Place. At present there is no prize giving due to COVID. Rosettes will be available at the next meeting that you attend
8. Competitors must belong to either Poacher Harness Club, another Club affiliated to British CarriageDriving or be an Associate Member of British CarriageDriving, otherwise a Day Membership Form will be required in addition to the entry form
9. Apart from those listed, the competition rules will be as per the Club Rules that are on the Website.
ENTRY FEES:
POACHER HARNESS CLUB MEMBERS: £30.00
OTHER BC AFFILIATED CLUB MEMBER: £35.00
ASSOCIATE MEMBER OF BC: £35.00
NON-MEMBERS: £45.00
NB: IF YOU ARE NOT KNOWN TO THE CLUB AND DO NOT HAVE A VALID ASSESSMENT FORM OR LETTER, YOU WILL BE REQUIRED TO HAVE AN ASSESSMENT CARRIED OUT BY A QUALIFIED ASSESSOR PRIOR TO COMPETING AT ONE OF OUR EVENTS.
In the first instance, please contact Carol Wood: 07967 191653.
For Entry Form, please Click Here
---
EQUINE FLU
All Equine that attend an event must have completed a primary course of vaccinations consisiting of an initial vaccination, followed by a booster that must be given between 21 and 92 days from the 1st vaccination and 7 days must elapse before the equine is permitted to attend an event
All passports will be checked at the first event of the season that you attend
Annual Vaccinations should be given prior to the expiry date and 7 days must elapse before the equine is permitted to attend an event
If your passport(s) are not up to date YOU WILL NOT BE PERMITTED TO COMPETE and you will be asked to remove the equine from the venue
---
CLUB SAFEGUARDING POLICY
Following training on the current Government Safeguarding legislation organised by BC, the club is pleased to announce that Carol Wood is the appointed Club Safeguarding Officers (incorporating - Child Protection together with Vulnerable Adults and Welfare).
---
FOR INFORMATION ONLY: As we keep a list of all members details on a database we are bound by the Data Protection Act 2018, which means that we are not allowed to give any member information to a third party without the members' permission.
All membership renewal forms will give you the option to say whether or not you agree to having your information divulged or not to other members.
This information will NOT be made available to anyone other than club members
---
Please send Carol details of anything that you want to advertise on the website for sale. Advertisments do not have to be equestrian related. There is no charge to Club members for advertising.
---
We hope you enjoy your visit.